It is really that simple. We use mountain biking to bring kids together, enabling them to grow confidence, environmental awareness, fitness, and friendship.
Oro Valley Mountain biking has a history of bringing students together from many schools in the Northern part of Tucson both from High School and the associated Middle School's. Our students are represent each of there Schools.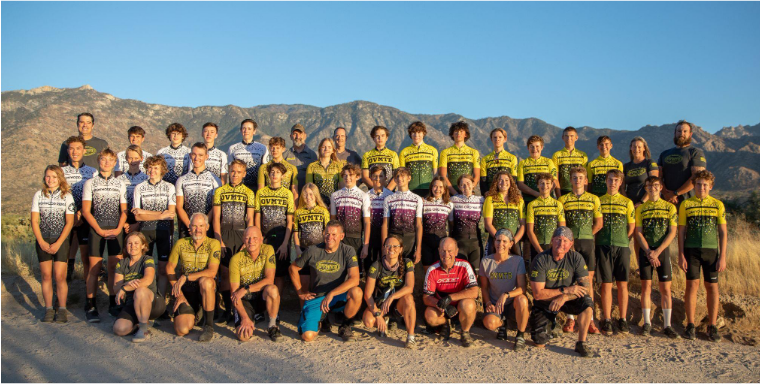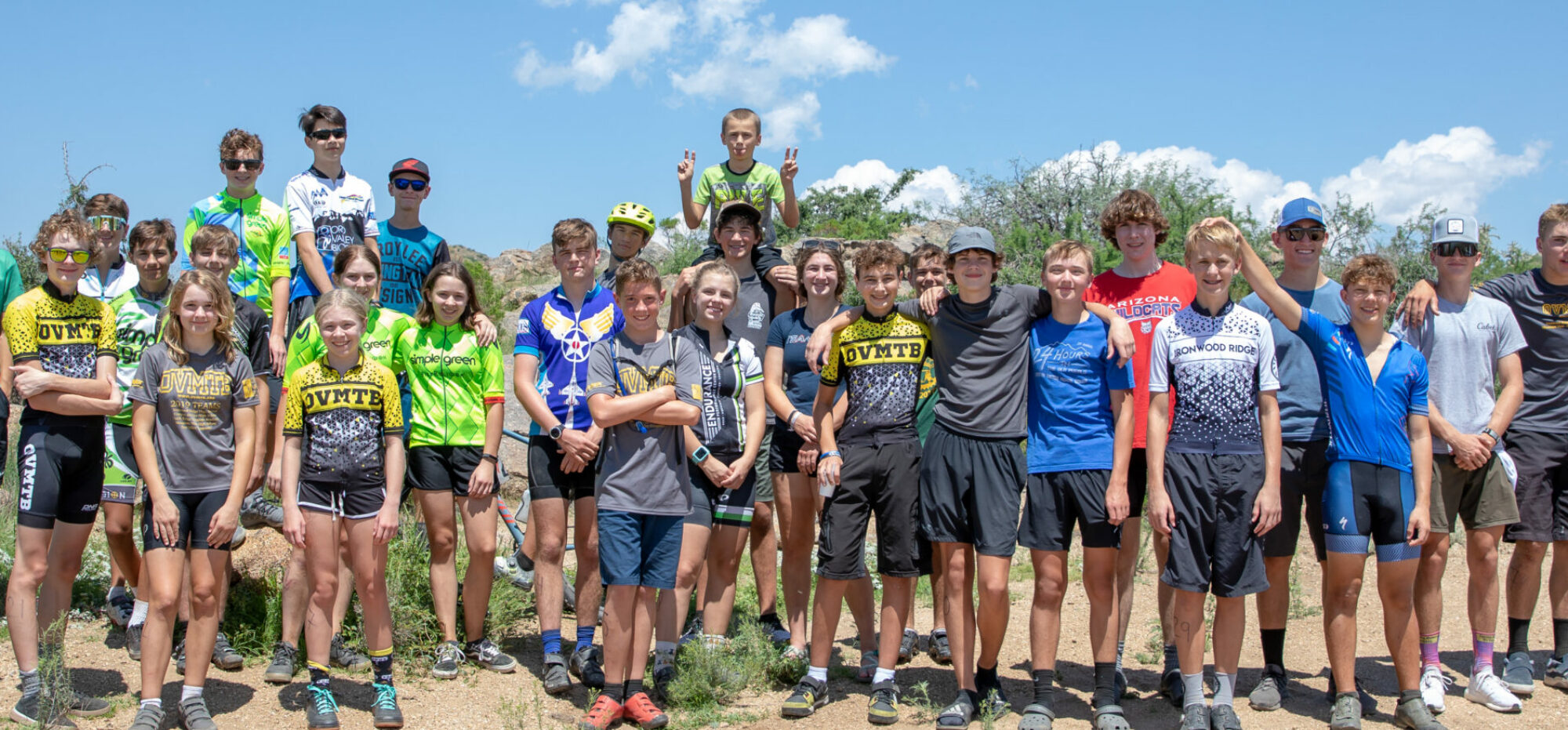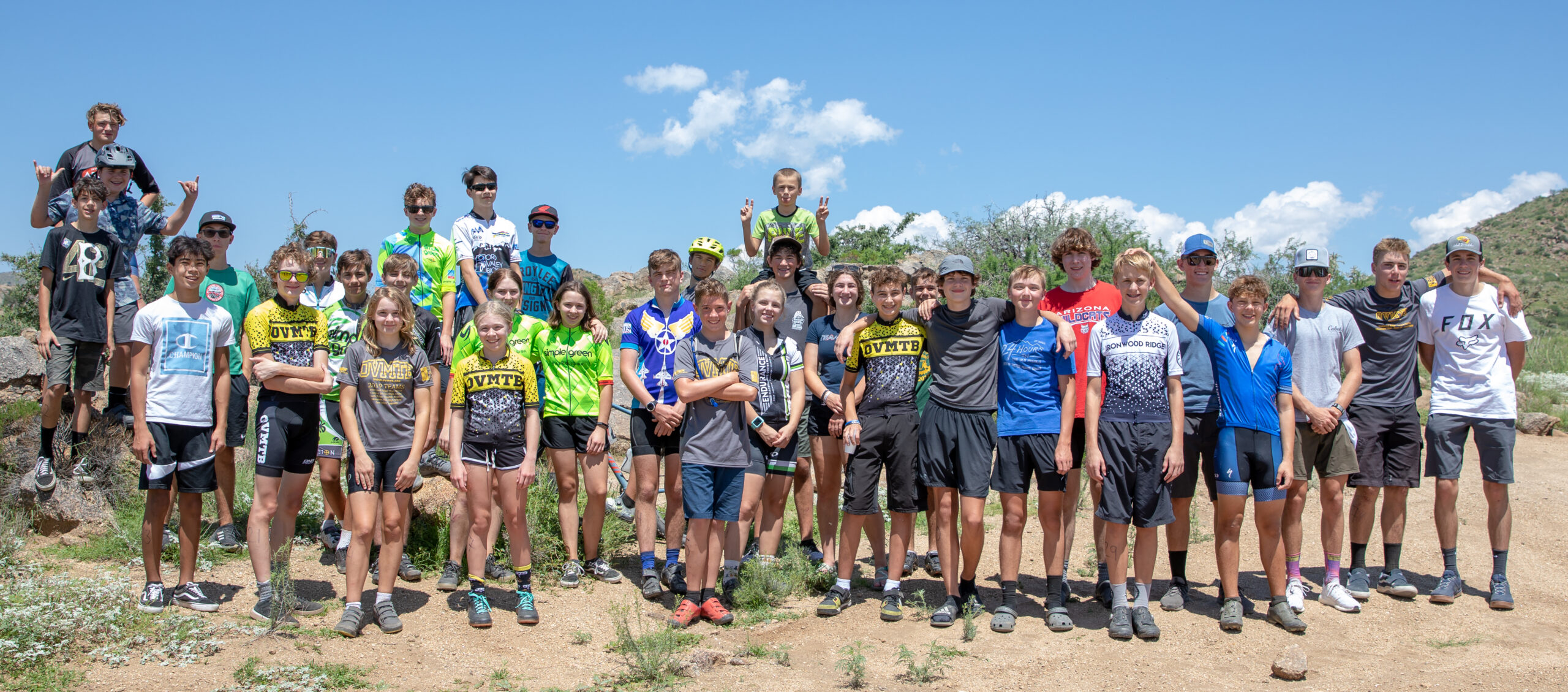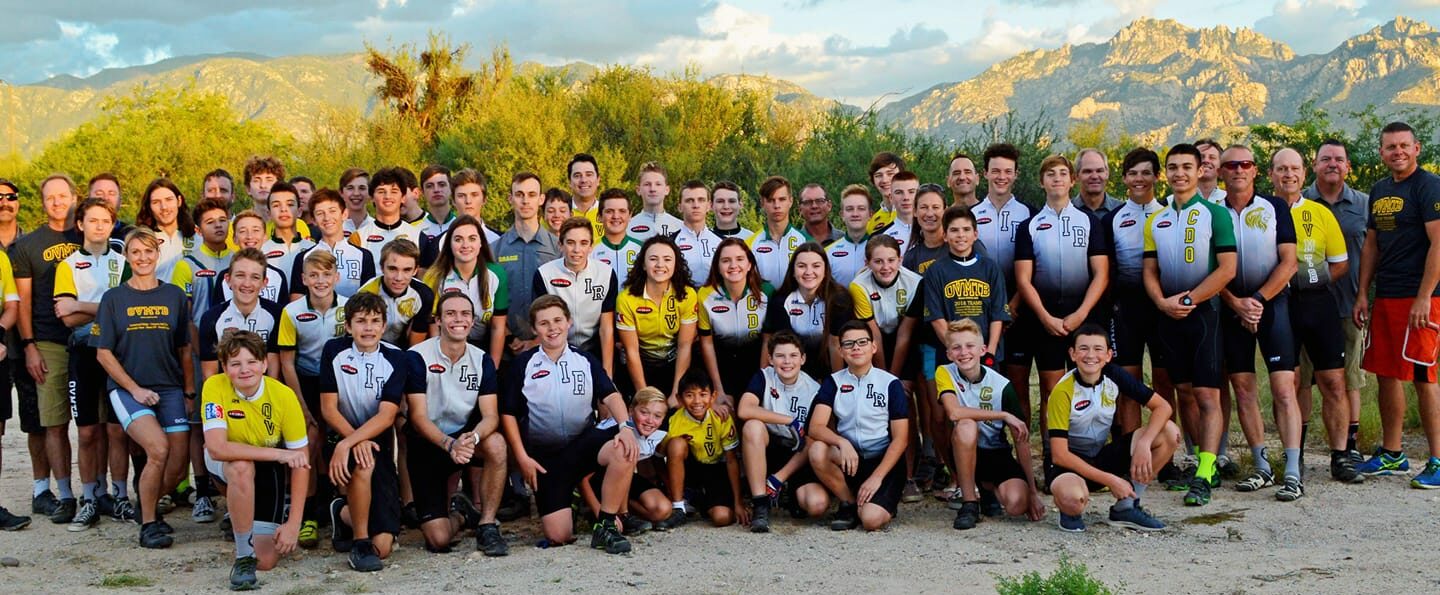 High Schools
Canyon del Oro
Pusch Ridge
Ironwood Ridge
Oro Valley Composite
Varsity
Whitney Pearce Anders Noreng
JV2
Hunter Clark
Jayden Barrett
Noah Clauer
Brayden Delange
Avyukta Gagneja
Ella Harris
Brenden Hayes
Lindsi Jensen
Declan Juliano
Abigail Keresztes
Ben Lathrem
Jairus Leska
Ezra Mcmurrich
Sebastian Morgenstern
Chris Ojeda
Mike Omie Jr
Ayden Phillips
Roger Playford
Izzi Rosario
Tj Rosario
Lizza Shepperd
Sam Steele
Johnny Teachout
Austin Thompson
Phoenix Thompson
Lucy Waddell
Freshman
Hayden Conway
Griffin Harris
Dane Johnson
Merrick Juliano
Lily Lingard
Sullivan Morgenstern
Connor Pepe
Nicolás Reynaert
Andrew Vossler
Lance Wagner
Middle School
8th Grade
Kaiden Becker
Caleb Larcom
Collin McCoskey
Joshua Gendreau
Tyler Pearce
Javier Rosario
Evan Stabbert
Ally Teachout
7th Grade
Katelyn Billa
Kaden Chang
Joseph Jewett
Martin Ossandon
Zane Parker
Toren Sutherland
Gavin Zimmerman
6th Grade
Molly Lingard
Luke Llewellyn
Joaquin Ossandon
Kate Vossler
Olivia Wonderly
Head Coach – Christie Pearce
OVMTB President – John Teachout
We are part of the Arizona Cycling Association.