It is really that simple. We use mountain biking to bring kids together, enabling them to grow confidence, environmental awareness, fitness, and friendship.
Oro Valley Mountain biking has a history of bringing students together from many schools in the Northern part of Tucson both from High School and the associated Middle School's. Our students are represent each of there Schools.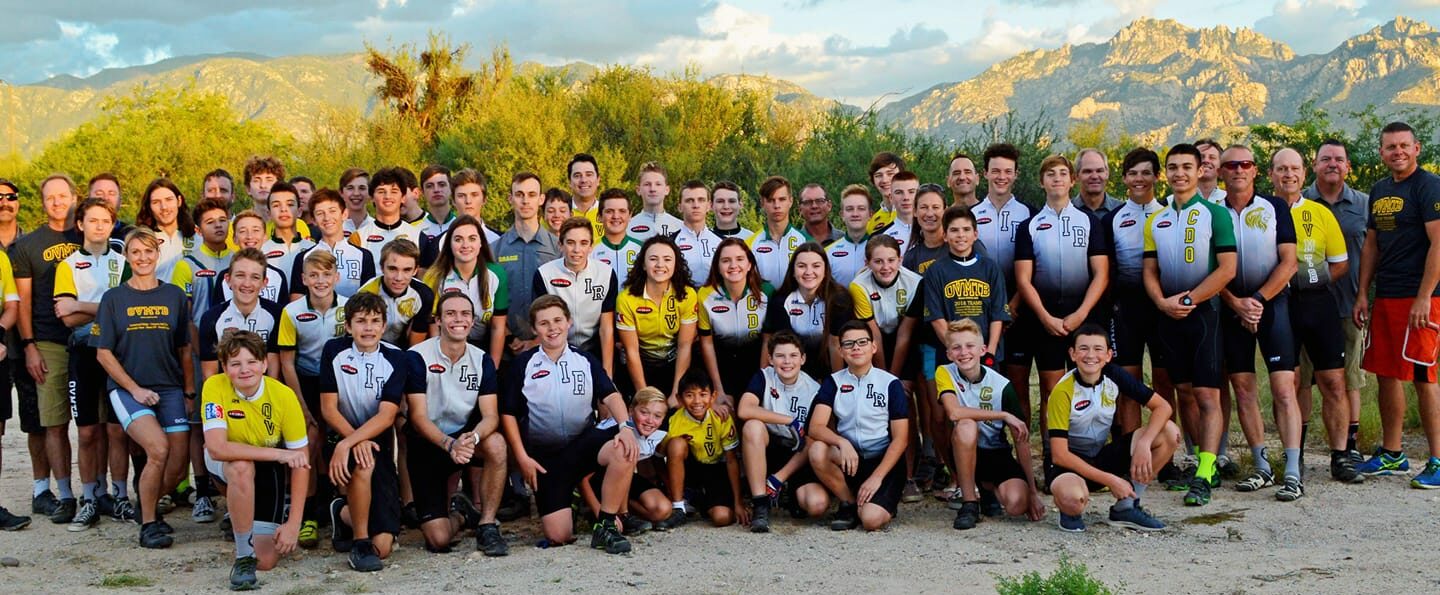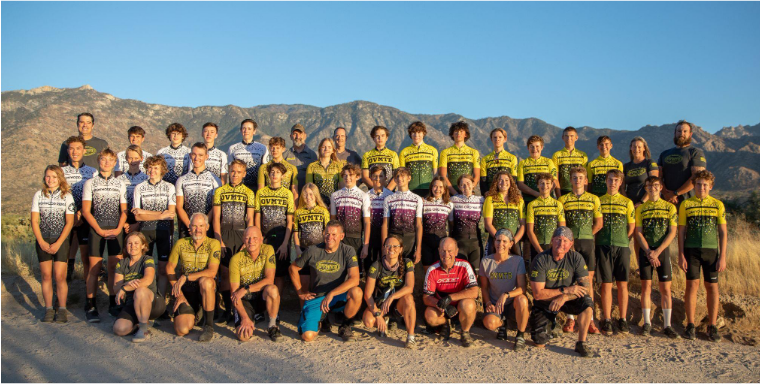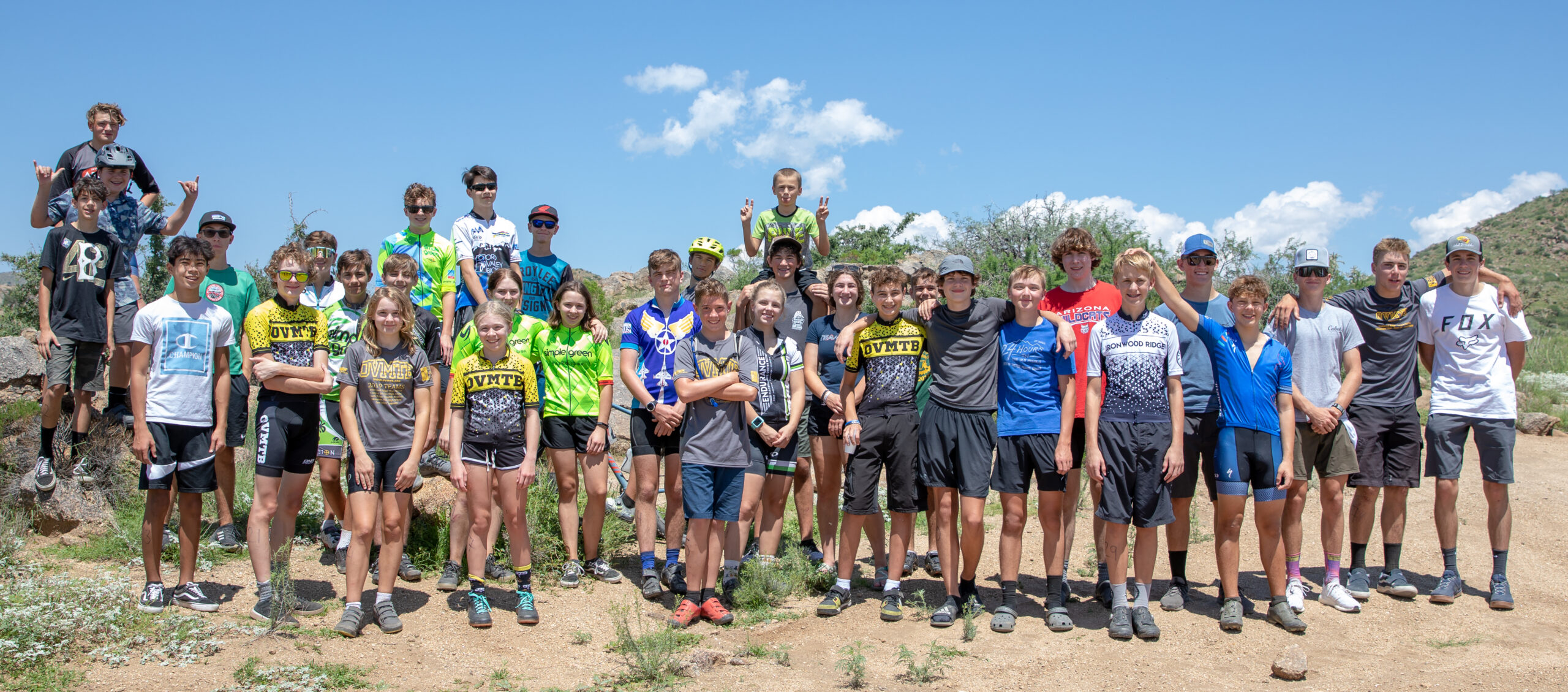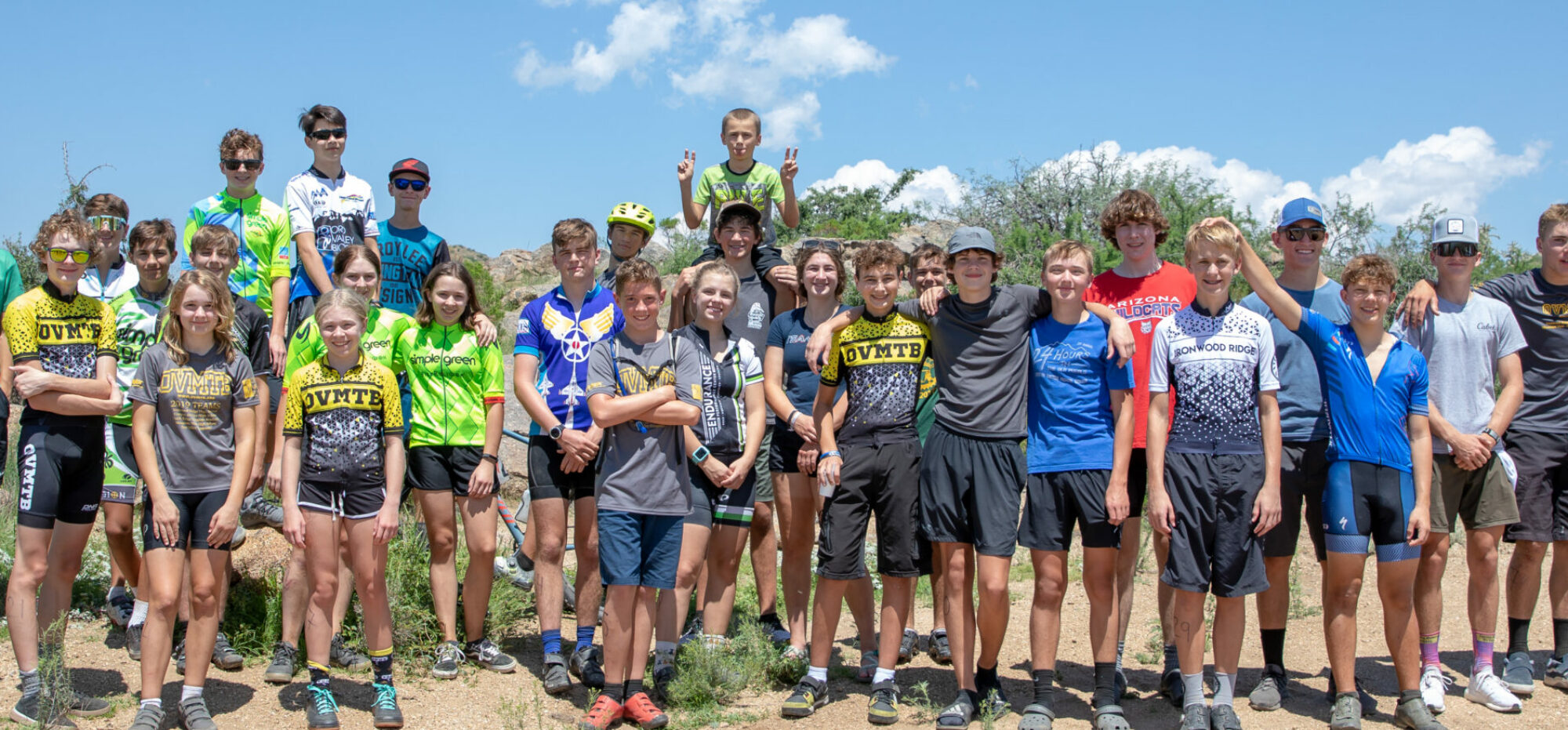 High Schools
Canyon del Oro
Oro Valley Composite
Varsity
Middle School
Head Coach – Christie Pearce
OVMTB President – Ryan Vossler
We are part of the Arizona Cycling Association.